Luxury Senior Living
Enjoy Greater Peace of Mind With Extraordinary Levels of Care
Apartment Style Senior Living
Cresthaven Encourages Independence in Seniors.
We offer amenities and services on an a la carte basis which helps us customize your service program to your individual needs by customizing your level of care.
Living at Cresthaven, you'll remain as independent as you can be, while benefiting from an array of quality services allowing you to have more time to experience an active lifestyle and enjoy our many amenities.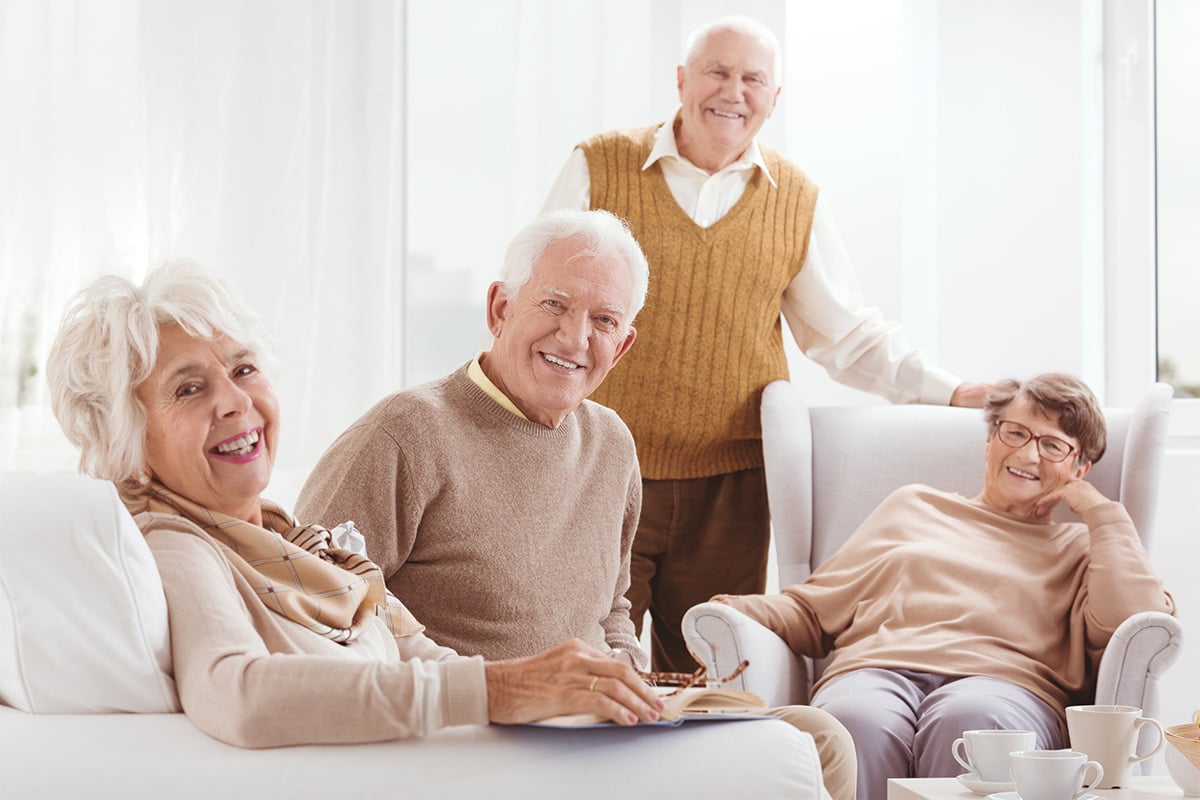 "The closest thing to being cared for is to care for someone else." - Carson McCullers
Medicaid and VA Benefits Accepted
We are a VA Preferred Provider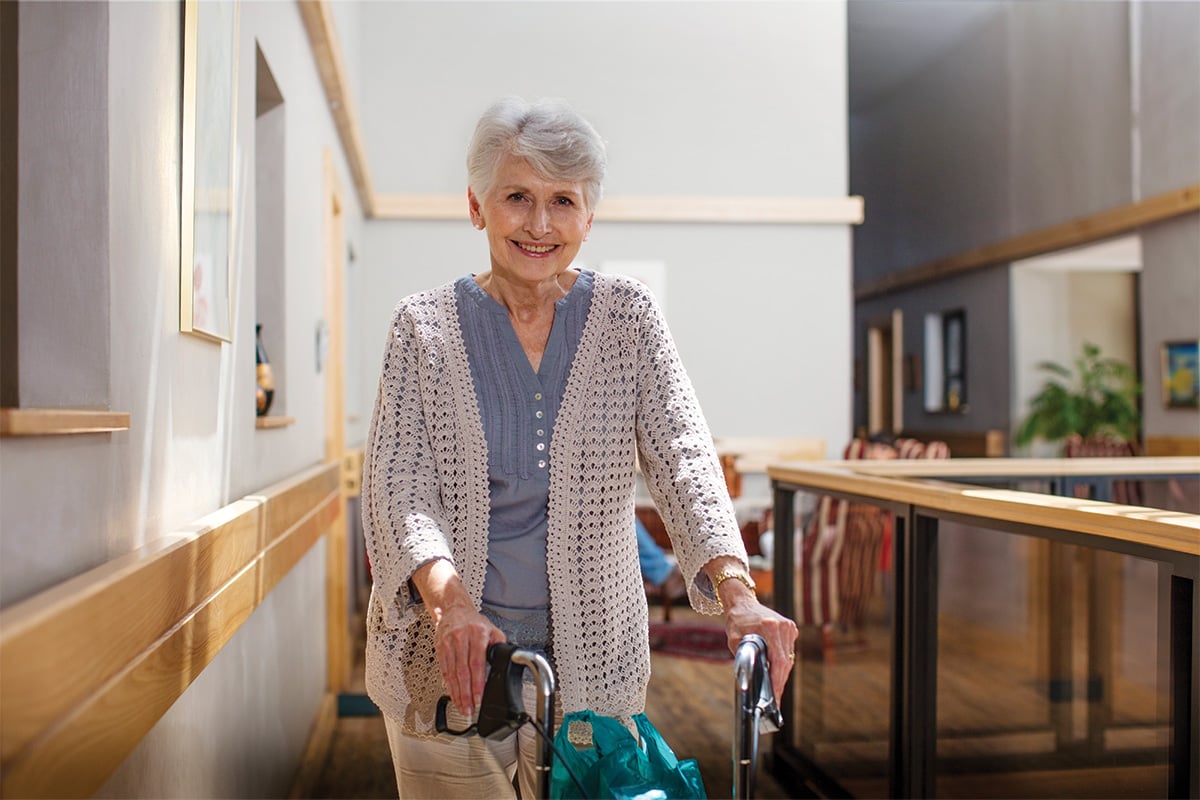 Independent Living
Starting at $2,095
For our independent residents who are hale and hearty, the independent lifestyle offers superb benefits as it is designed for seniors who are still capable of keeping up with their daily independence, however, longing for the amenities, social activity and security our community offers.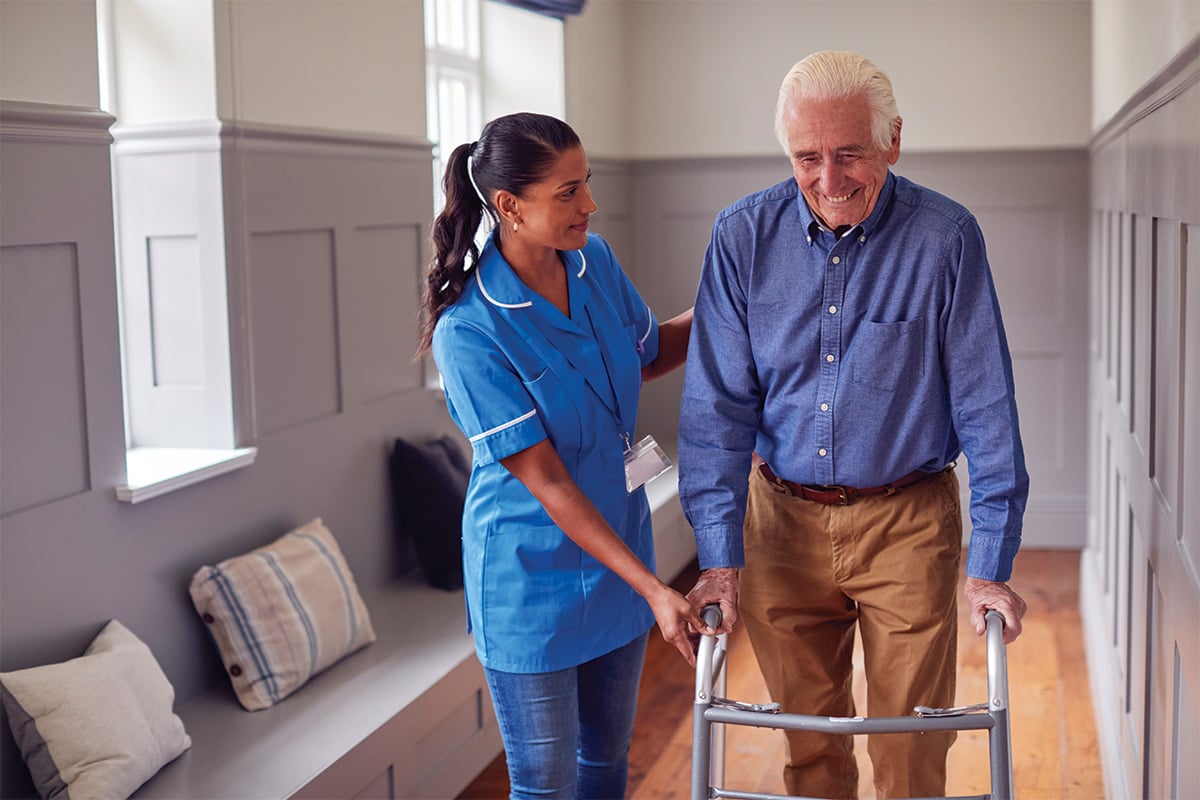 Assisted Living
Starting at $2,820
Our Assisted Living community offers exceptional accommodations and services so you can enjoy a maintenance-free, invigorating lifestyle. Go about your day enjoying the perks and amenities of our community knowing a helping hand is always nearby to assist with activities of daily living.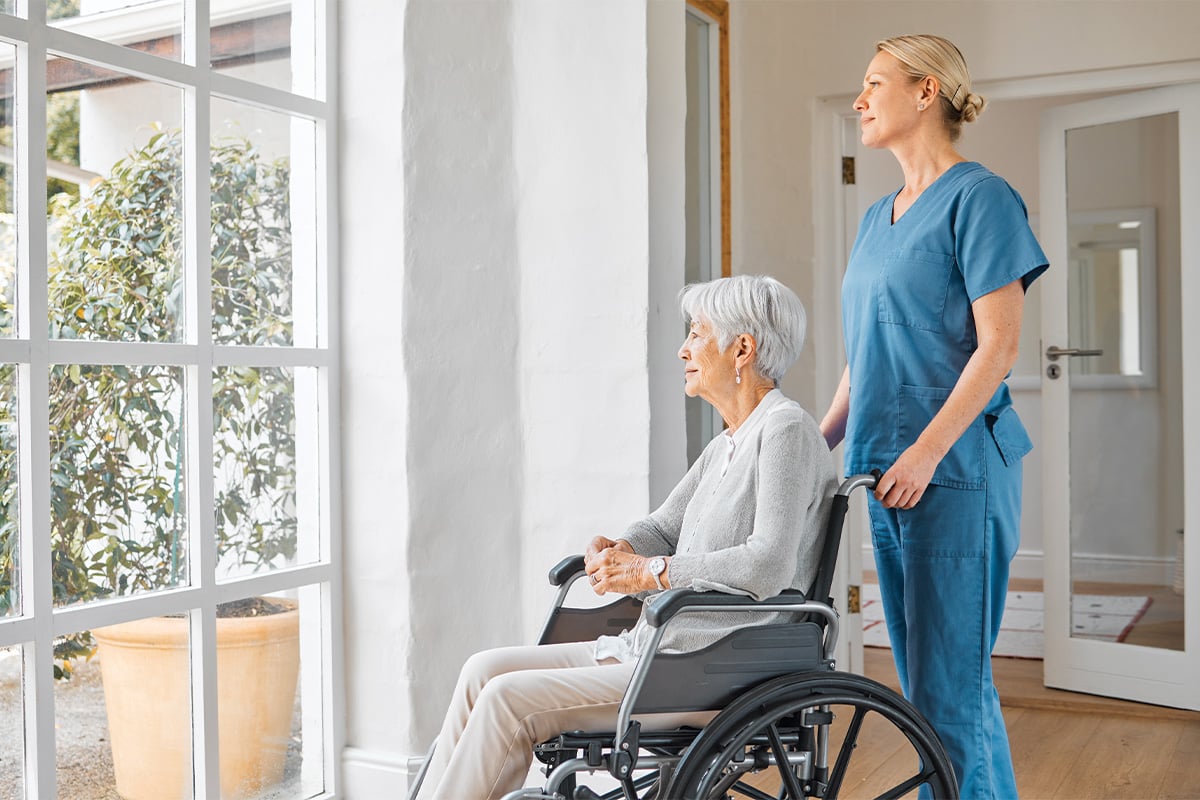 Memory Care
Starting at $2,995
Cresthaven's Exclusive Memory Care Apartments are centered on a tropical landscaped courtyard where residents can enjoy a beautiful Florida lifestyle.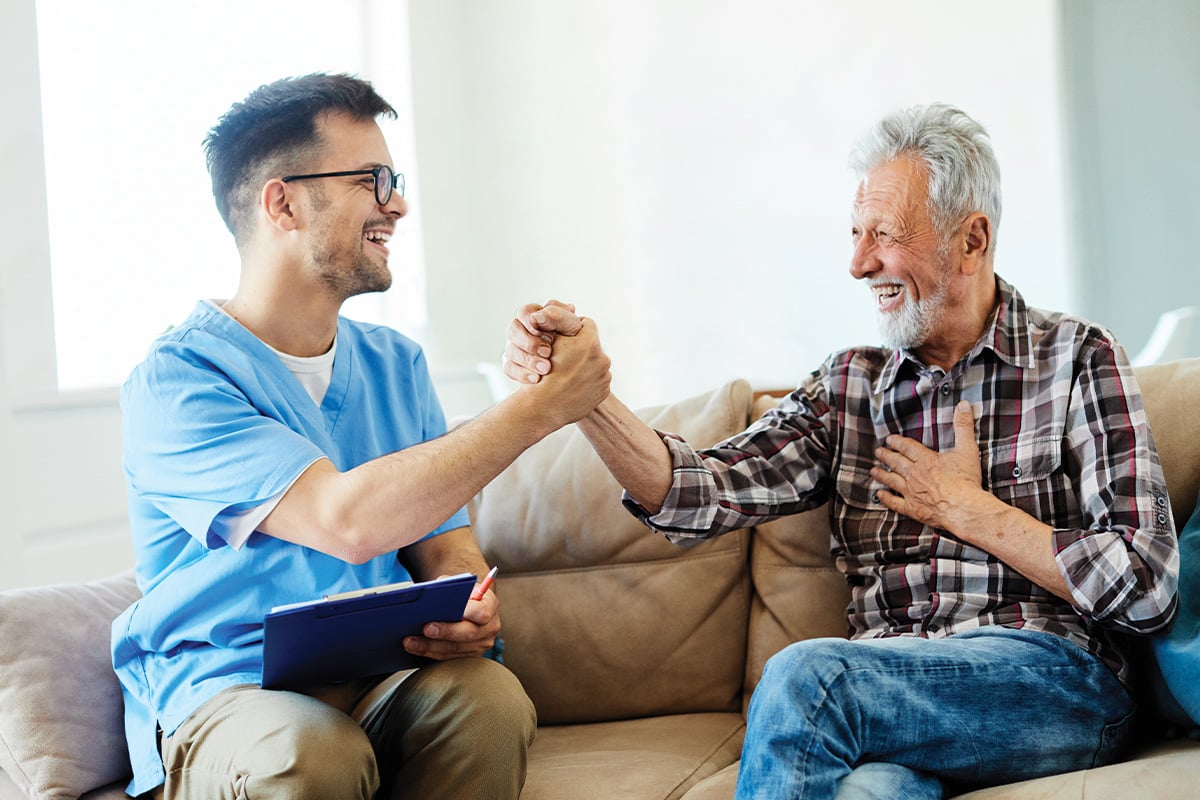 Respite & Short Stay
Starting at $795
Caregivers need breaks too. Cresthaven offers short-term overnight stays (5 day min.) for seniors who need assistance with daily living.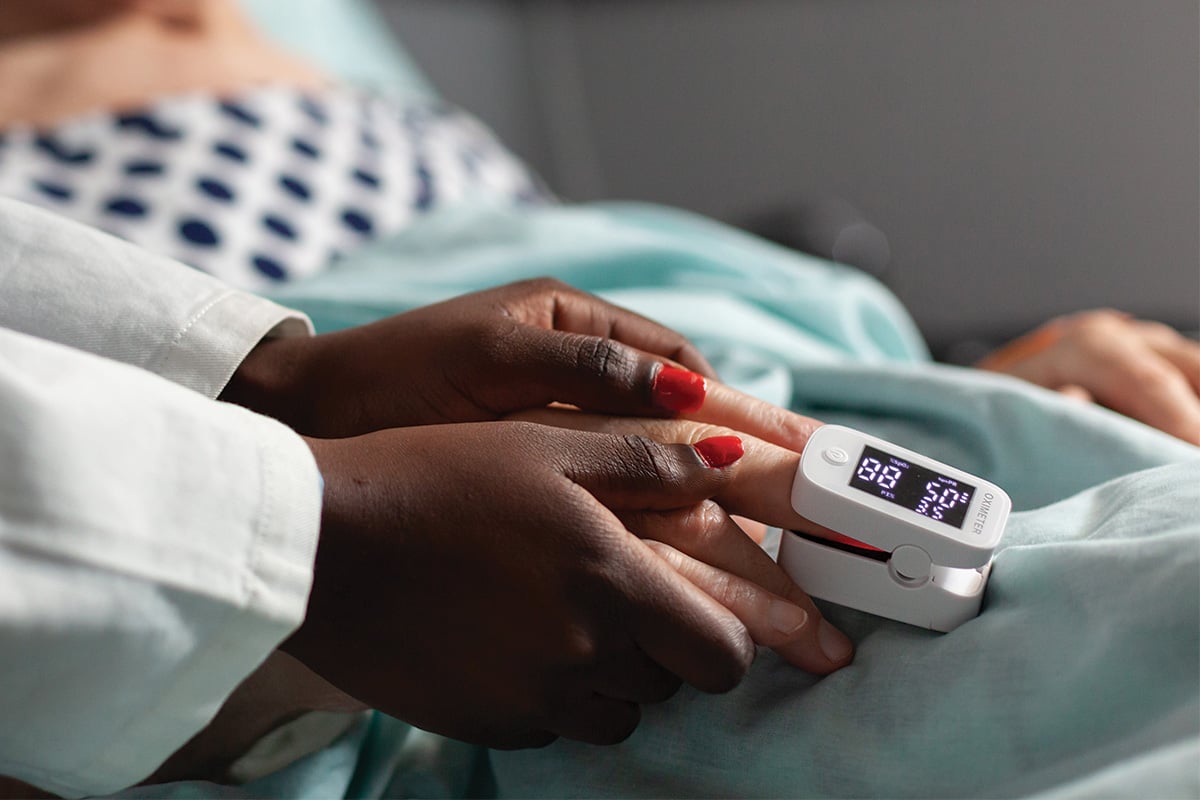 Hospice Care
Our community can provide support to families of residents with life-limiting illnesses by enhancing their quality of life in a supportive home-like residence.
Is Cresthaven The Right Place?
We're committed to making your new residence your home. With prices starting at $2,095, you can quickly settle in and feel comfortable immediately.
We understand that searching for a senior living community can be challenging. Exploring various residences and considering services and amenities might take some work. Still, no matter where you are on this journey, we are committed to ensuring your final decision is stress-free.
Please fill out the requested information; one of our friendly staff will reach out shortly.