Meet the Team
Committed to providing the finest level of care through compassionate dedication.
Meet the Cresthaven Team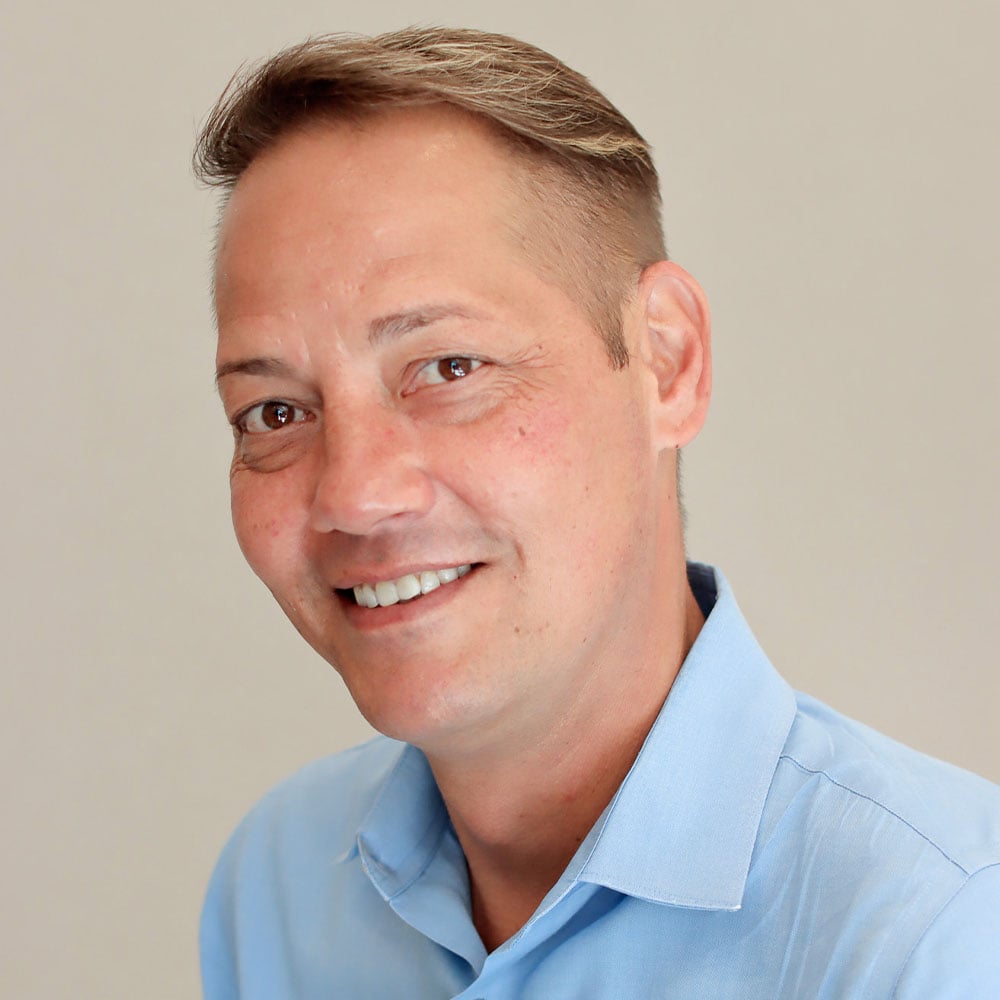 Chad Carnes
Chief Operating Officer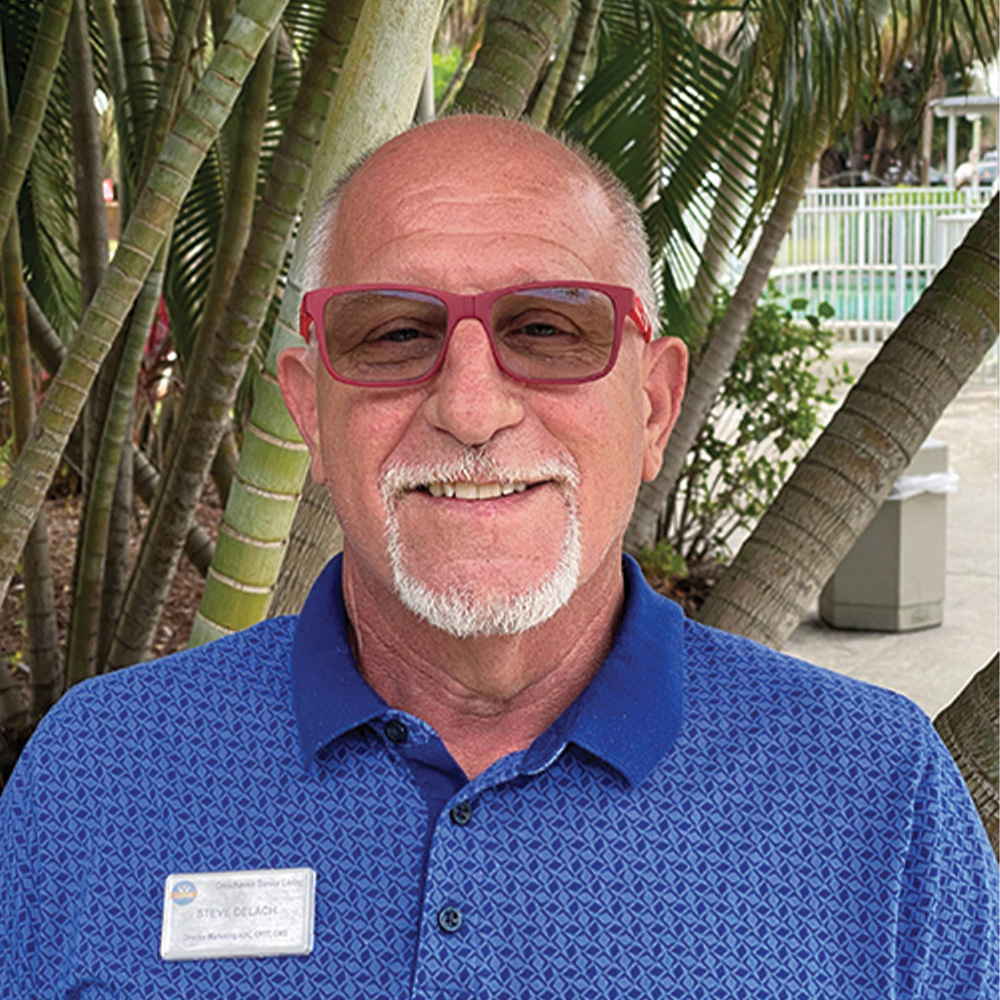 Steve Delach
Business Development Director
Daily dedication to residents by providing superb C.A.R.E.
At Cresthaven, our mission statement is to bring together core values and purpose. Values must support our purpose. We make every effort to demonstrate our daily dedication to our residents by providing superb C.A.R.E.
Creating a meaningful life by helping our residents, their families, and our community.
Assisting others with a full heart. Our community is striving to be a natural space for love and respect, where universal empathy is implicit in our hearts, allowing us to fully express our kindness to bring together core values and purpose.
Resident-centered care mindset is encouraged by offering personalized care, support, and treatment, as well as, treating residents and staff with dignity, compassion, and respect.
Empathy encompasses a connection and an understanding that includes the mind, body, and soul. Our caregivers develop resident trust to calm anxiety and improve health outcomes while placing a high value on listening and monitoring each resident's changing needs.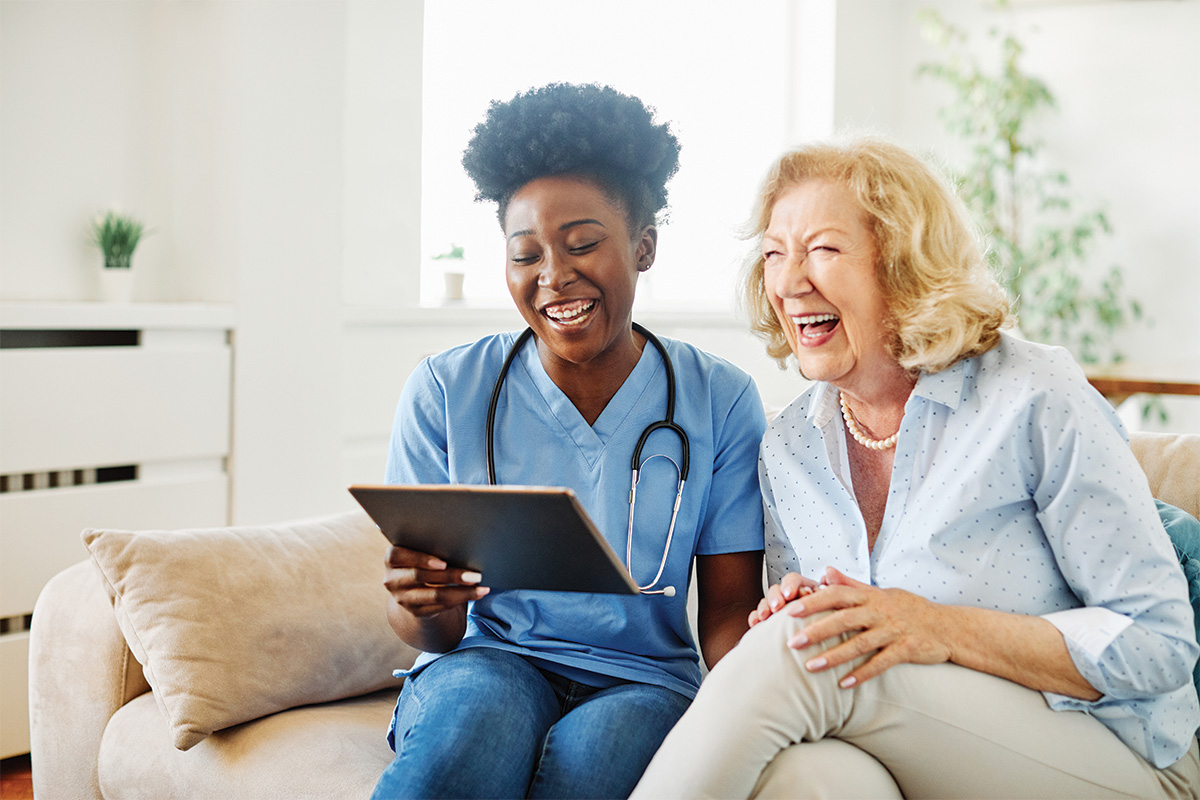 Cresthaven Senior Living
Providing peace of mind for over 20 years
Cresthaven Senior Living Community offers personal care and assisted living for seniors who need help with activities of daily living. Cresthaven Senior Living Community was designed with our resident's safety and comfort in mind.
We provide our residents with a peaceful community surrounded by beautiful courtyards allowing them to feel as happy and at ease as in their own home.
Our experienced, caring, and dedicated staff provide a sense of purpose and belonging to Cresthaven residents. By offering a continuum of assisted living services in one location, our residents are able to remain in the community as their needs change,while also engaging in life-enriching activities in an environment that truly feels likehome.